BREAKING! JAPAN CAUGHT SUGGESTING IN THEIR PEDO ADULT MANGAS TO RAPE KIDS! ILLUSTRATION SHOWS IT ALL! THAT IS APART YET AGAIN FOR ANOTHER MONTH SUPPORTING FICTIONAL CHILD RAPE AS IF IT WAS NOT GETTING WORST YOU HAVE THE INNOCENT'S CARTOONS WHOM ARE THE MOST INNOCENT ILLUSTRATIONS FOR KIDS TOWARDS HOPE BEING DESECRATED! SUGGESTING MORE PEDO CRAP! JAPAN SHALL SINK SOON ENOUGH!
My dear Sisters and Brothers! This is the Order of Enki bringing you yet more content for yet another one that got released out of the most popular line of pedo filth Japan sells for people to masturbate to that of loli mangas! One can clearly see from the pictures of them being quite the suggesting that IT'S OK TO DRUG LITTLE GIRLS AND TO RAPE THEM CAUSE THEY WILL NEVER REMEMBER! Here: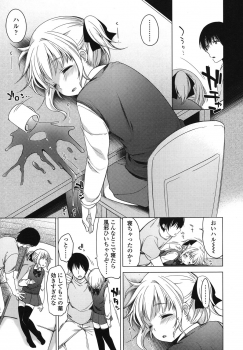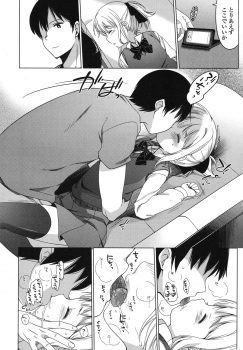 It's possible folks with the following:
http://www.digitaljournal.com/article/324779
THE CARTOONS ONLY FURTHER ENCOURAGE IT! BUT GUESS WHAT? All in the Usa can get it and for that matter easily transport it! Here:
http://www.pimachiowinaki.org/pma/products/scopolamine.php
So take 1 + 1 = EASY CHILD RAPE! These bastards of a country keep feeding the PEDO SYSTEM! I sadly cannot give the details but the sex is all there in between the picture. More than enough to orgasm many times. In the second segment notice the lips how they are shown and the suggestion of having sex with sister all in all to further her studies a rather foul gimmick but most of all the MOE brainwashing opens to weakening of the human spirit.
Here: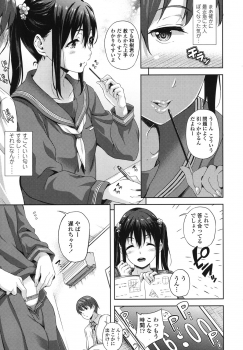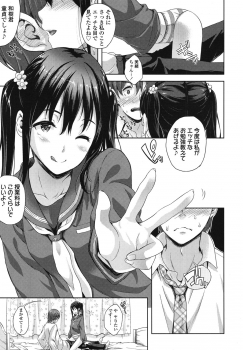 Finally in the third instalment, it's OK FOR FRIENDS OF LITTLE SISTER TO HAVE SEX WITH THE BIG BROTHER! What a sick gimmick!
Here: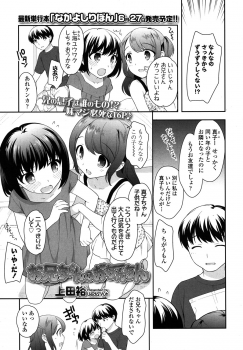 Truly a grotesque thing for the past easily 20 YEARS! HOW DID WE HUMANITY ALLOW SUCH FILTH OF A COUNTRY? We did not but the evils did and the time to convert is near. The choice will be simple the wrong answer will get you erased. Simple as that. However fear not for all to join good is what is needed of you to not be erased.
The time is soon my Brothers and Sisters that YOU WILL SEE WITH YOUR VERY OWN EYES that whom was such as Atlantis sinking long ago WILL BE JAPAN IN THIS NEAR FUTURE! Till then I bring you what I can of the abominations and perversion of Japan in their most innocent means that of cartoons for kids to ends of corrupting such innocence. The creator of such as cartoons is crying very deep from knowing this in Inanna's kingdom! She most likely would never allow for her creation to get so deformed as Japan's anime.
THIS HAS BEEN THE ORDER OF ENKI! BRINGING YOU WHAT IS FOUND OUT!





Similar topics
---
Permissions in this forum:
You
cannot
reply to topics in this forum